become a Mtb member.
You get to use " THE PEOPLES TOOL BOX " with instruction ( we can give you vocal instruction on a repair, adjustments, or attaching items on your bike.)
You will receive a 15% discount on all bike shop products ( not service ). ( This only applies to regular priced items,).( It does not apply to items placed on sale, or to any trade in or store credit transaction )
You will receive 50% off a loaner bike, while your bike is in the shop. You will only be charge for two days maximum, even if your bike takes longer than two days.
VIP or red carpet service when conducting business with our shop. ( members go to the front of the line ).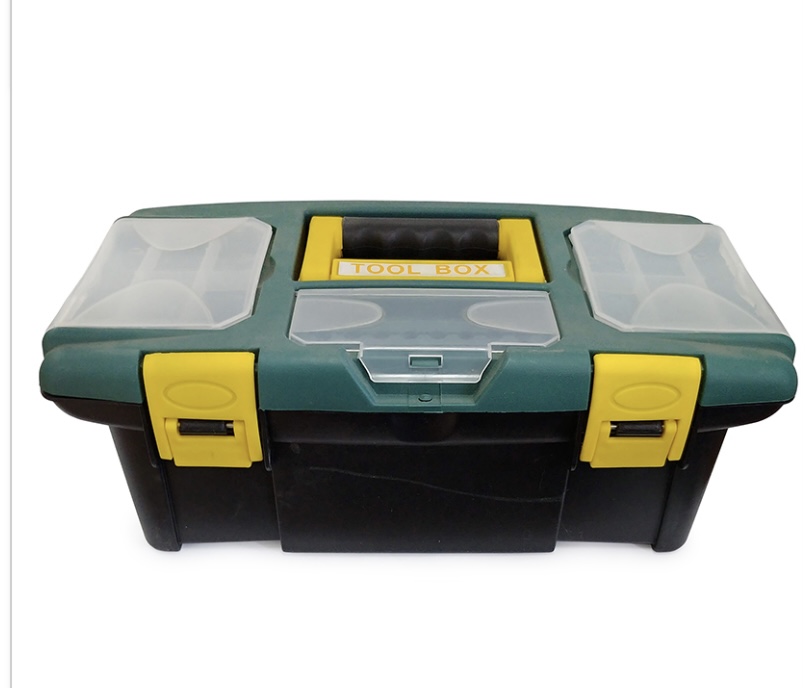 Level
Price
MTB Members account
$20.00 now.
Membership expires after 1 Year.
Select